Medical Software for Practice Management tailored by your needs.
Make your practice work better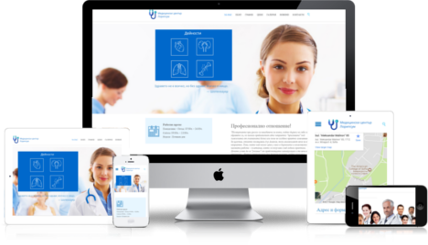 Professional medical websites
for your PC and Mobile Phone
Bulbera is a software development company with team of experts with over a decade experience in the digital world. Confident in our approach, we develop simple and efficient software solutions.
Our team adds value to your idea at every stage of the project: from clarifying your initial concept, analysing requirements, designing and developing software applications right through delivery, integration and support.
We have had the experience in building our own products as well as sharing our expertise with our clients and helping other companies deliver their projects.
We know that each client is different and we work hard no matter the scope to ensure you get the best product tailored for your needs.
​​Bulbera's online security app Protect Your Kid (http://protectyourkid.co/) is the Bulgarian nomination for World Summit Award 2017 (WSA 2017) in INCLUSION & EMPOWERMENT category.
We deliver digital solutions for any type of classical or alternative medical professionals. We deliver software products to medical universities, hospitals, nutrition specialists, dentists and many more.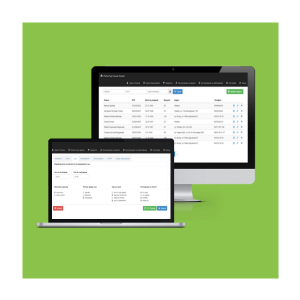 Asthma Center is a practice helping patients with lung diseases.The doctors carry out numerous tests to diagnose their patients and keep track of all that is happening using the management console we created for them.
The ERP gathers all the information needed  – from the patients' personal details to their treatment and  upcoming visits. All the info is at one place – sortable and searchable using different criteria  with option to export selected data.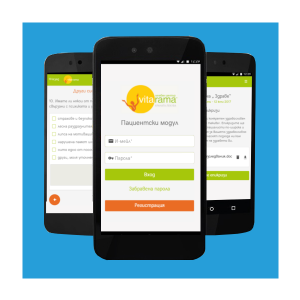 We were approached by Vita Rama healing center with a task to develop their new patients' management system. The task required to build a brand new tool which had nothing in common with standard medical software on the market. Vita Rama has a unique workflow and requires specific information to be entered by doctors, nutritionists, therapists and patients via personalized accounts.
The new system is optimized for mobile experience and has separate modules for patients and for Vita Rama's team.
It helps managing patients, visits, examinations, keeps record of past treatments and results. It also provides the option to fill in health questionnaires and receive feedback from the health specialists entirely through the system. All this data is searchable and sortable via different criteria and can be exported for easier analysis.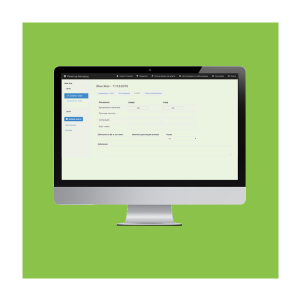 We were approached by the Medical University in Pleven with a task to develop an ERP system containing information about patients with chronic obstructive pulmonary disease. The doctors' team wanted an electronic register which will allow tracking all indicators for patients who need continuous oxygen treatment and therapy at home. They wanted to improve the medical care of the patients by using an integrated system containing all the patients' details, planned visits, etc. and having all this data sortable with the option to be exported.